Cape Cod's
1st Choice for Entertainment
Playing Great Music on Weddings and Many Other Events!
Providing Entertainment Through
Professional DJ Services
I'm Keith Lemire, a DJ offering great music to make your special celebrations more memorable. Whatever the occasion, I strive to please as many people as possible. I want everyone to feel as if they have been part of the show and that they had a great time.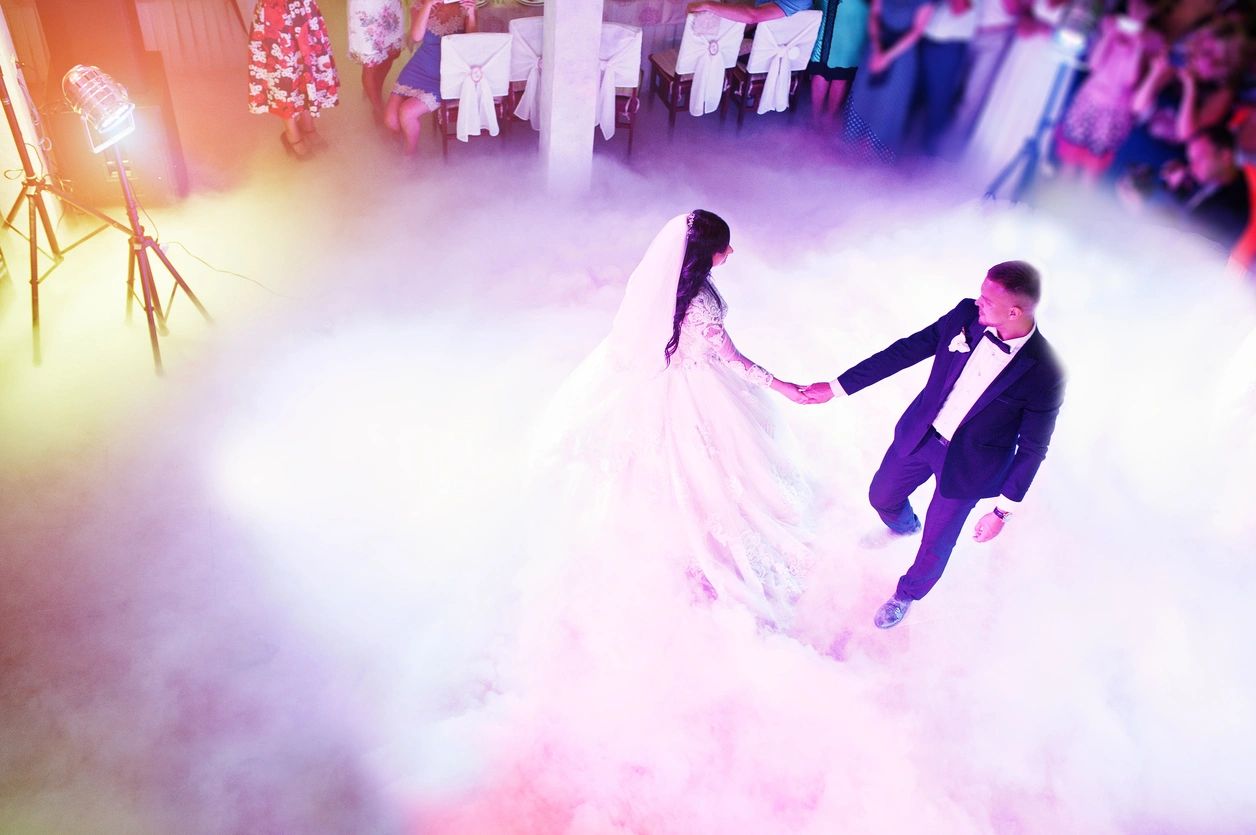 More Than 30 Years in the Industry
I'm Keith Lemire a professional entertainer with over 30 years of experience playing great music for Weddings, Anniversaries, School Dances, and Other Special Events serving Cape Cod and Southeastern Massachusetts. 
I believe in putting forth a professional presentation that compliments the event. It's warm, friendly, upbeat, and fun with my goal of making it enjoyable for people of all ages. 
Reserve a Date For My Services
Entertainment can make or break a party. As a professional DJ, I pay great attention to detail to ensure you'll have a great party. 
Please reach out to me for more information and to check availability.